We are thrilled to announce that by Jan 1st, we will be operating out of our NEW location at 203 Main Street in Evansville. We are just 2 blocks from the River and 4 blocks to the Ford Center. Construction is underway now and we will likely be moving into the new location the week of Christmas. Watch here for updates!
Our new location i 4x larger than our current office. Over 3000 sq feet! The large open space give us a tremendous opportunity to expand our services and staff. Lots of space! Think: Training, Workshops, Photography, parties?
Once we are done, our space will look something like this: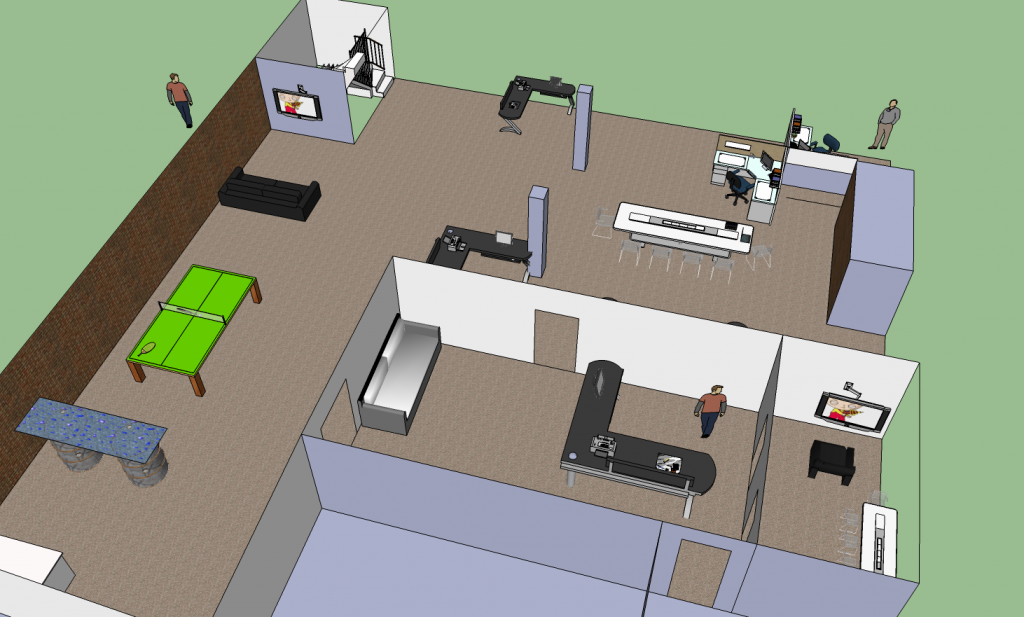 Training and workshop area for up to 25 people (with more tables/chairs than pictured)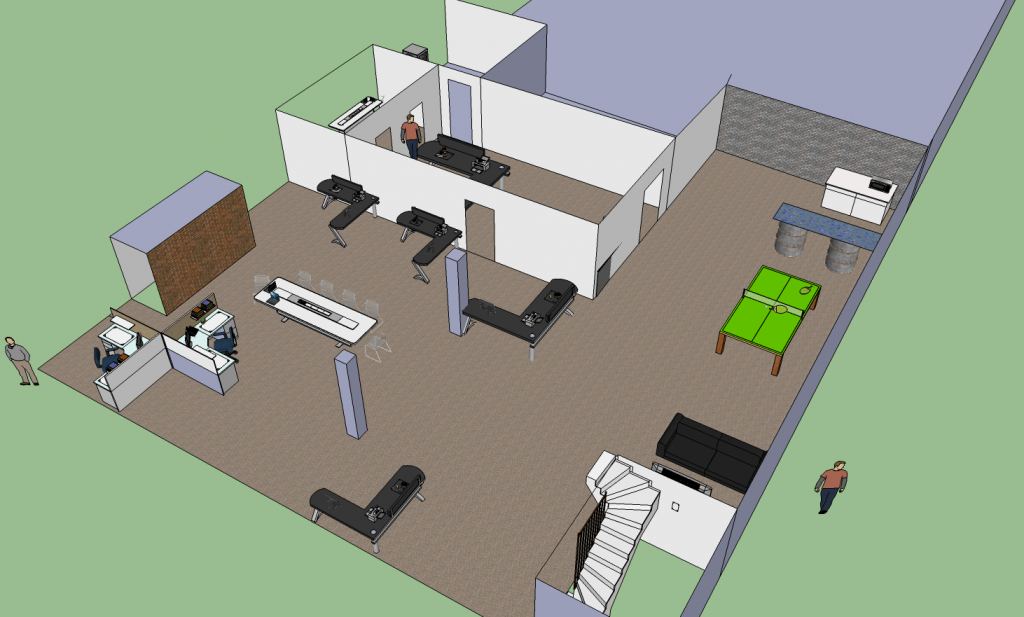 Here is a behind-the-scenes glance before carpet and paint 🙂 It is a bit dark in this picture, but soon it will be bright, colorful, and full of tech stuff!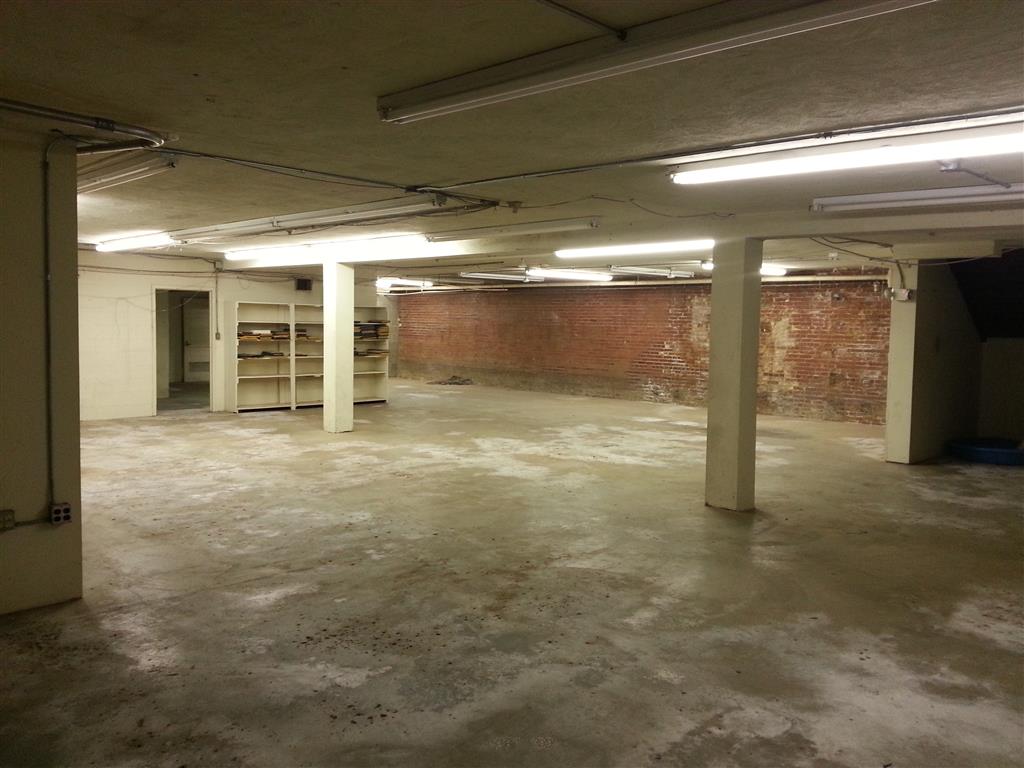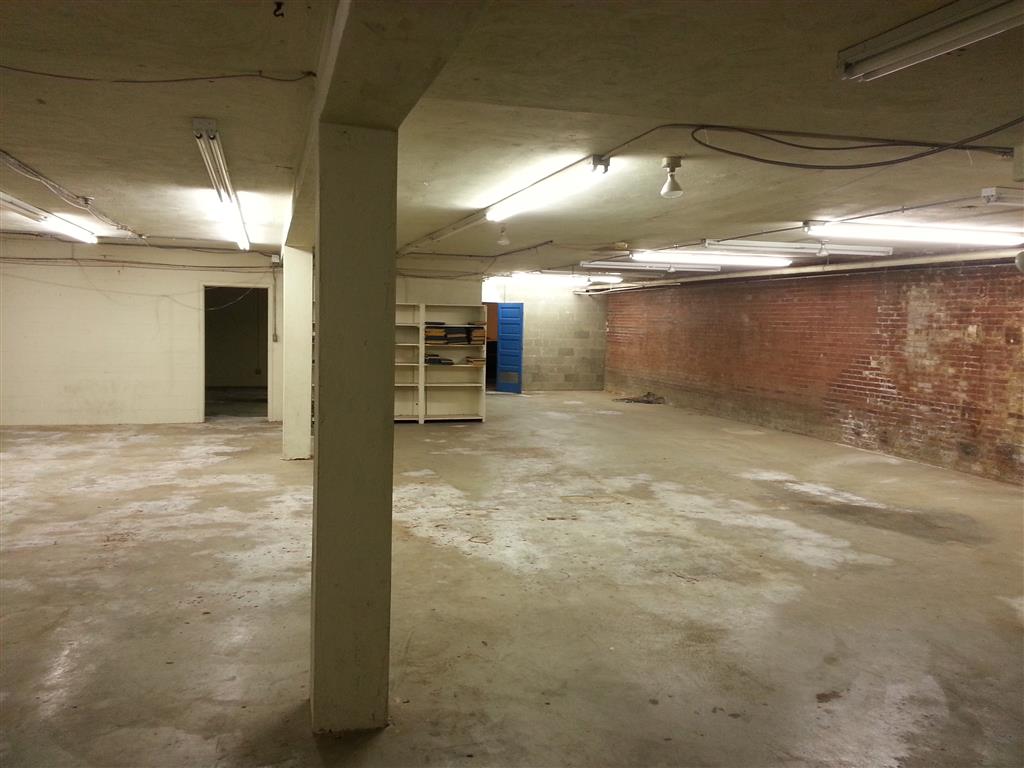 We will have plenty of room to expand, and we plan to launch a new service that will add 5+ Jobs in the first quarter of 2014.
On Main Street in the lower level of the Strouse Building.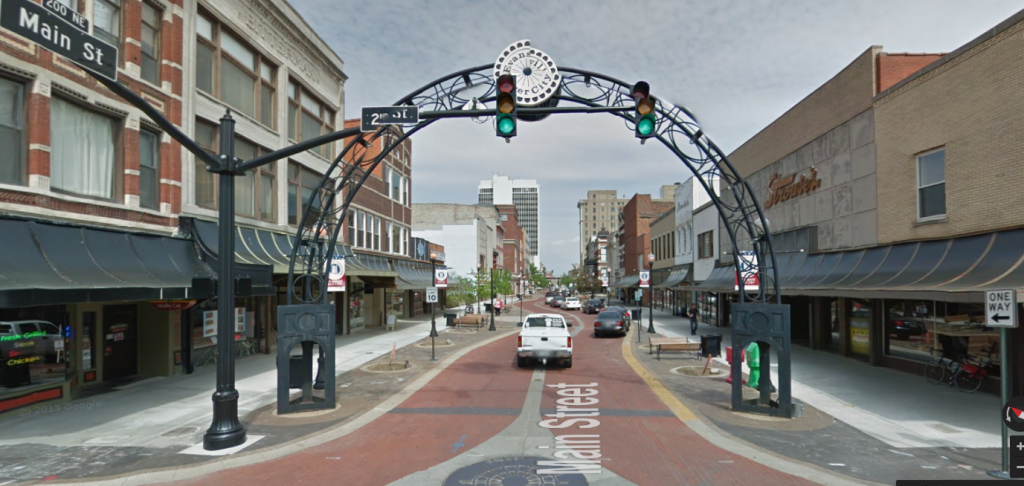 Hit SHARE and help us spread the word that PC TLC, Inc is the best choice for:
Business Technology Support
Internet Marketing
Social Media Management
Business Application Development
Our growth and expansion is only possible because of our Amazing clients like YOU!
We will be scheduling an open house for sometime in January, once we are fully situated and organized.
THANK you so much!
Sincerely,
Your friends at PC TLC